VISUAL IMPACT with POP Displays
Increase Retail Sales Starting with Custom Point of Sale Display Ideas

Designed and Manufactured by the Experts at Clearpak.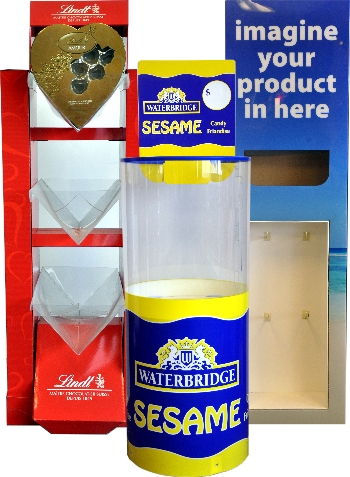 Our clear plastic, free-standing display stands, counter / table top displays and hanging clips create in-store VISUAL MERCHANDISING IMPACT for your brand.
Free-standing Floor Displays

Clear Plastic Dump Bins

Counter Top and Table Top Displays

Merchandising Bandoleers and Clip Strips

Literature / Brochure Holders and Displays

Gravity Feed Dispensing Displays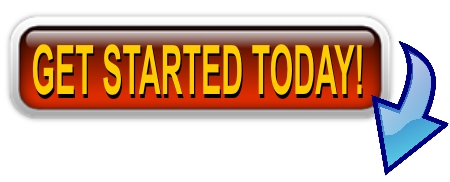 Promotional IMPULSE Marketing. Sell Faster.
---
Clearpak Combines Custom Designed Clear Plastic Point Of Purchase Displays With Print And Innovation To Give You The Leading Edge On The Floor, Shelf Or Counter.

Our transparent packaging and displays are trusted by our clients to stand out on the retail shelf, be of quality PET, PP, PVC, or RPET material and be competitively priced.
Our customers choose Clearpak for:
High Quality Manufacturing of Clear Plastic Packaging and Displays
Creative Packaging and Point of Purchase Designs
Engineering and Design Expertise
Competitive Prices
The Difference is Clear
Our Design Team
Our experienced design and production team delivers retail packaging solutions and ideas, using high quality materials and equipment to create a superior finished clear packaging product on time and on budget. We coordinate your project and work with your design and marketing team from initial concept & design, to the finished product.  We are committed to upgrading our equipment and facilities to meet the demands of an ever-changing packaging industry.
About Clearpak Inc. 
With over 25 years in designing and manufacturing clear folding cartons, boxes, tubes and displays, Clearpak is trusted throughout North America by name brands such as Bic, Unilever, Motts, Canada Dry and Clinique to name a few.  We have garnered in-depth knowledge of the industry and the intersection between your innovative product and consumer eye-tracking fixation on your product, resulting in increased sales.
Clear packaging sells.